In the audition that nobody wanted, the winner is a girl from outside the Projects named Kamikokuryou Moe. That sound very harsh, but I think it rings true. At least, it rang true last week. Now that we've seen and heard her, Moe is very welcome to the clan of gremlins known as S/mileage Angerme. Vital details follow:
Name: Kamikokuryou Moe (上國料萌衣)
Birthday: October 24, 1999
Age: 16 … barely
Hometown: Kumamoto
Bloodtype: O
Height: 150 cm (Mini Moni sized)

Some photos from Hello Station #143
Maimi and Captain (H!P Queen Bitches™) about to break the news to Moe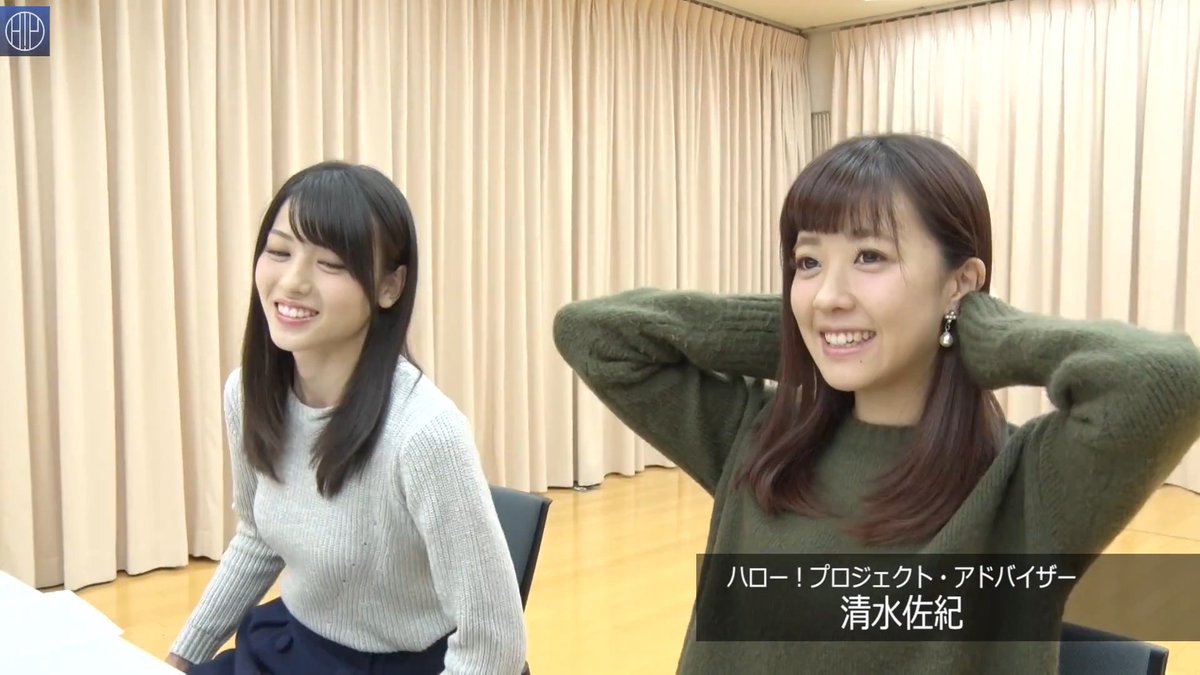 Kamiko-chan's entrance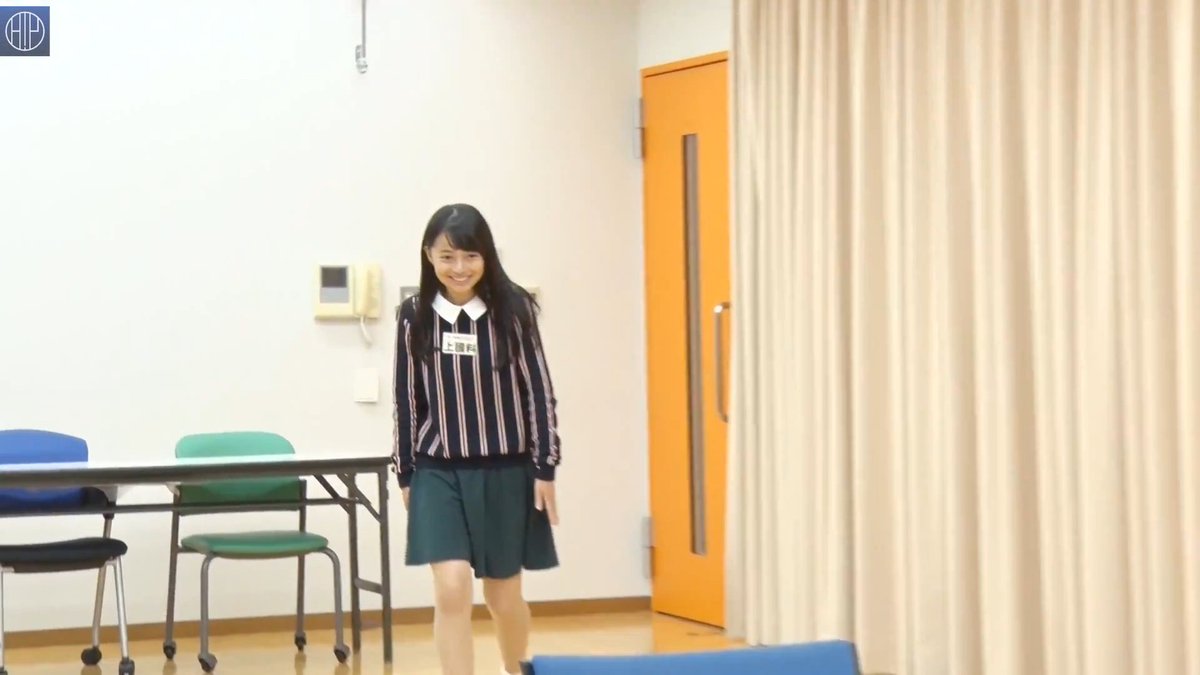 Cries. Check out her eyes getting all red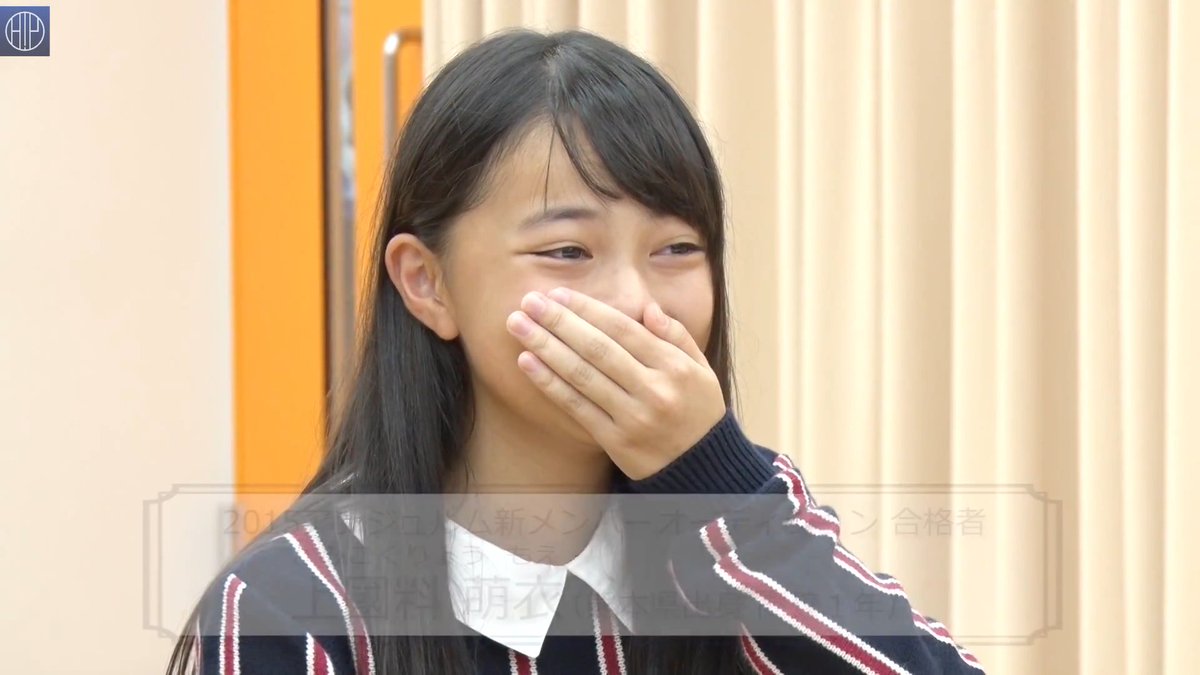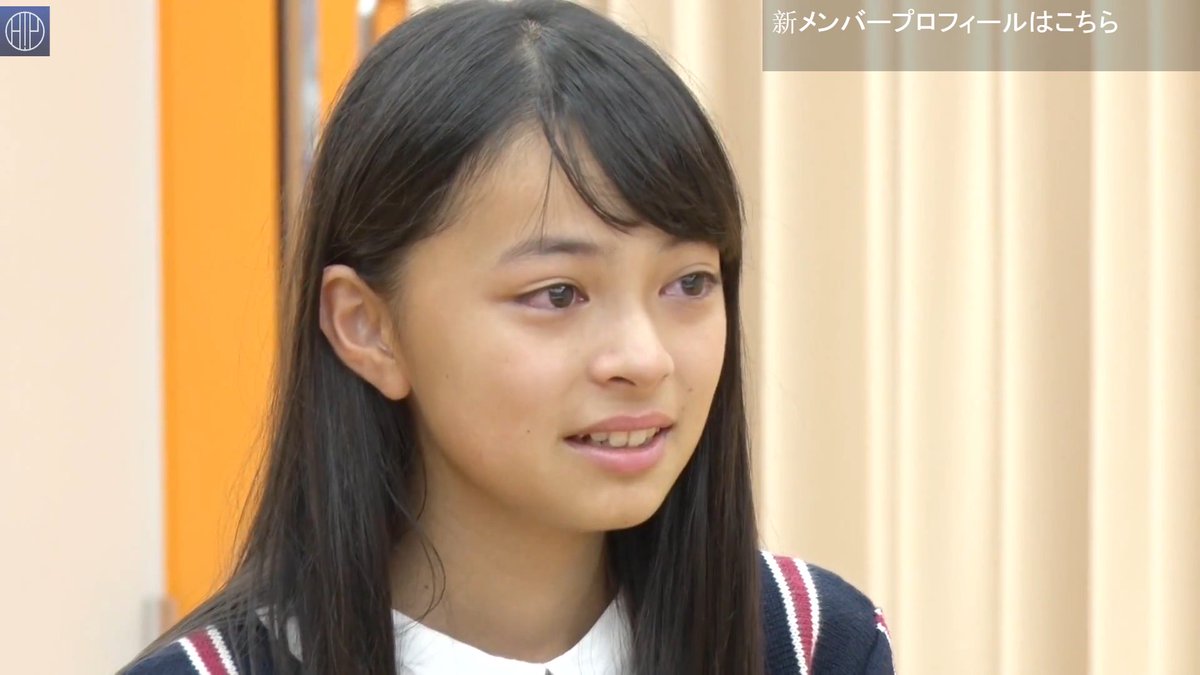 The hazing begins!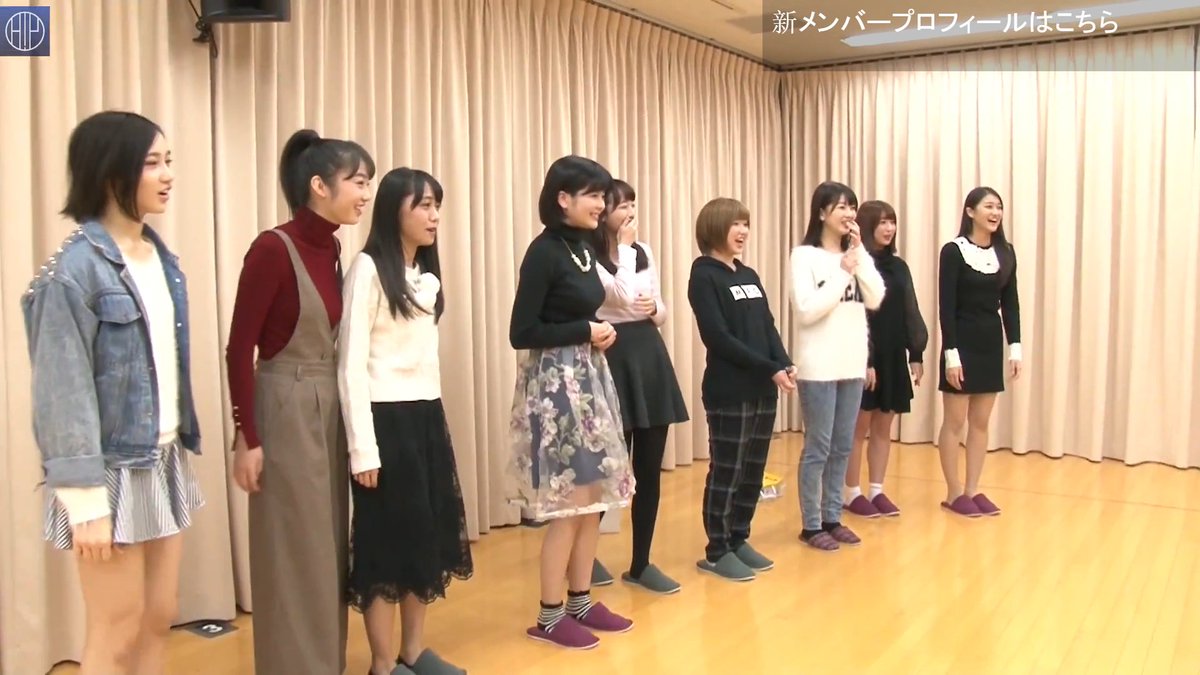 They're literally chanting "L-O-V-E Lovely Kamisama!"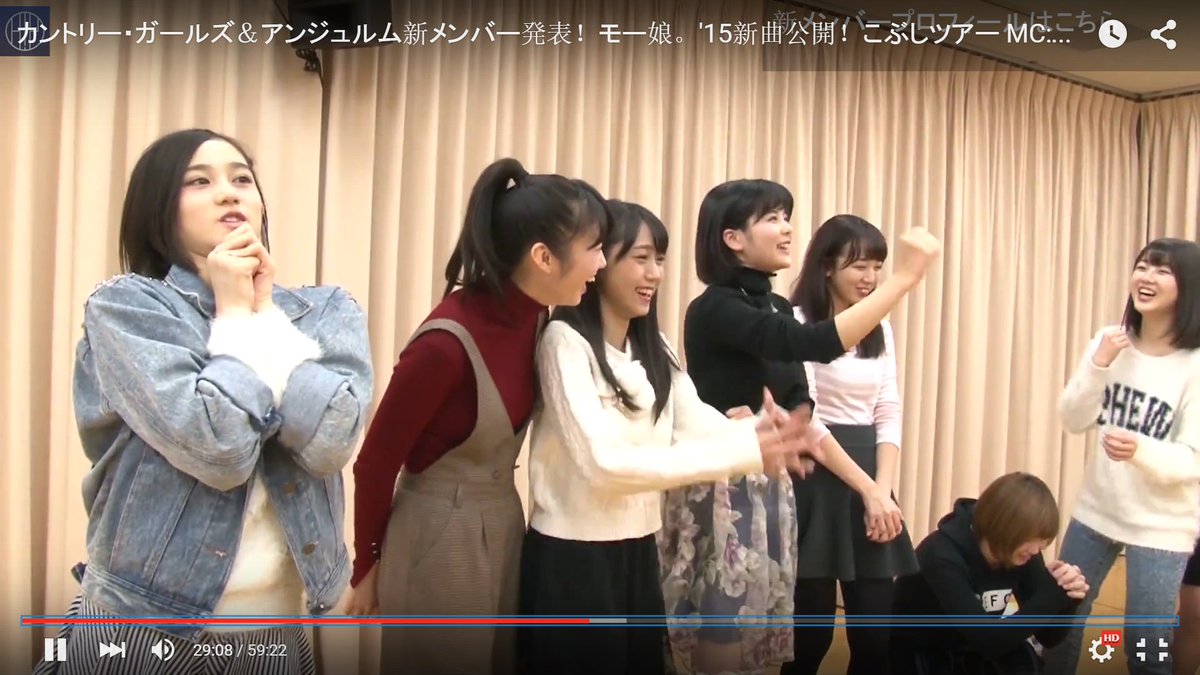 Kamiko- air drums, Takechan- air guitar, Dracula- vocals, Murotan- being weird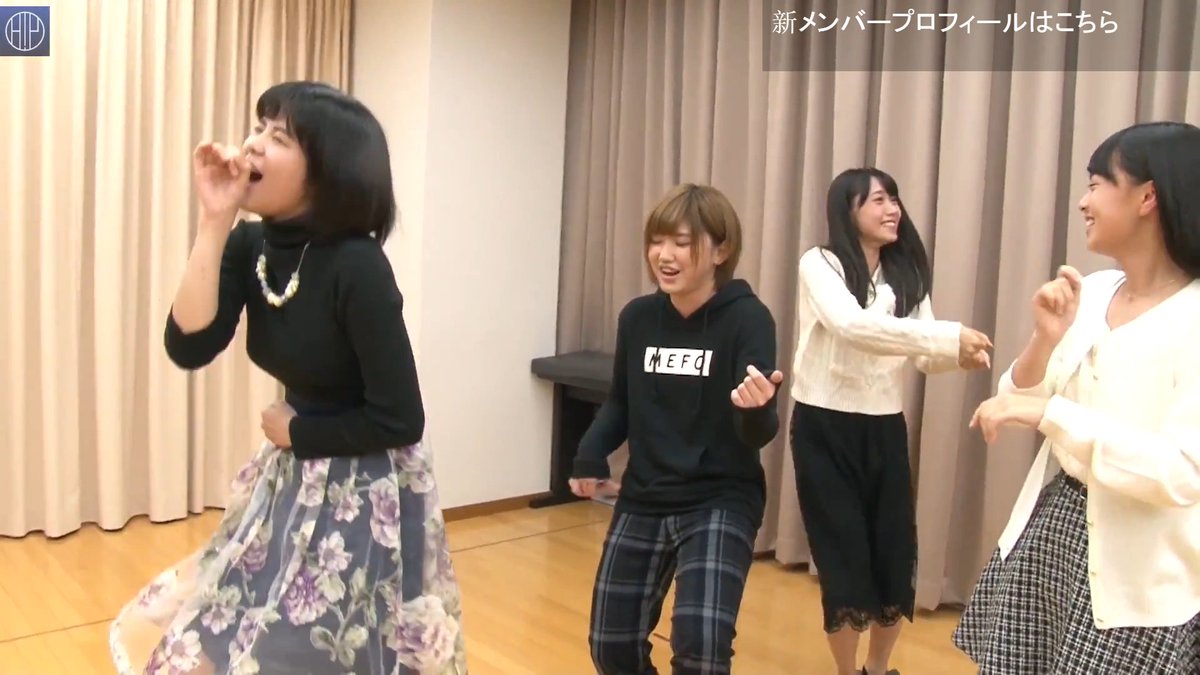 Singing along to "Taiki Bansei" in a circle .. they all fall down!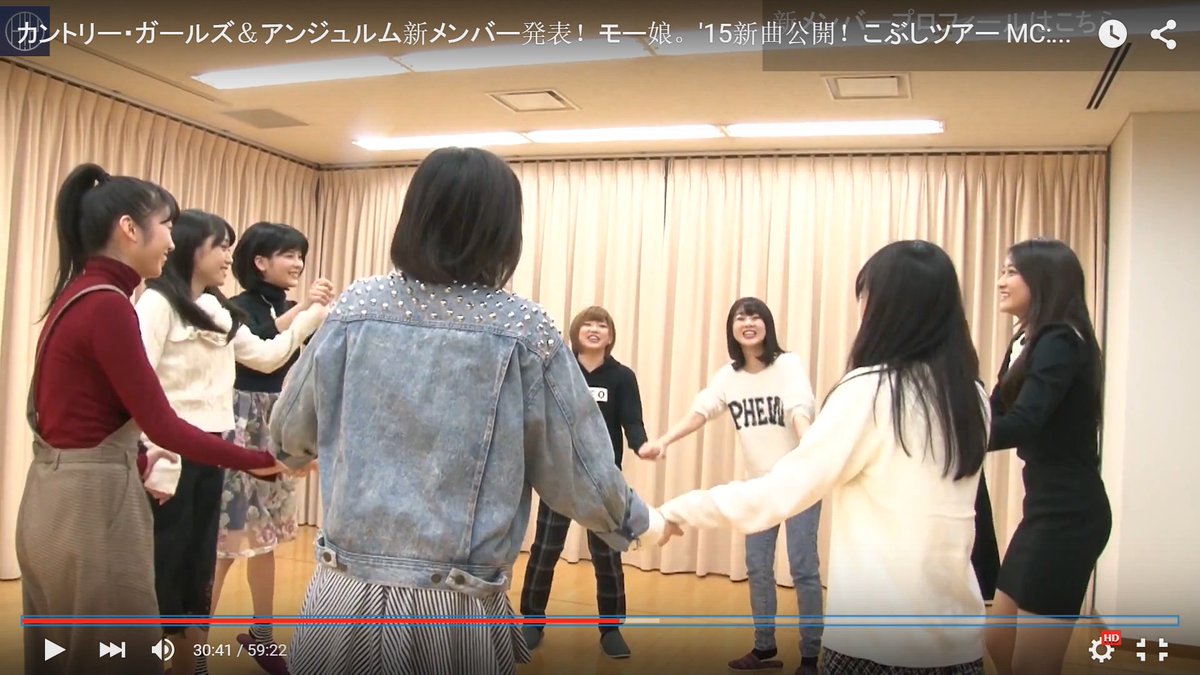 Moe is so new. She doesn't even know to look at the camera!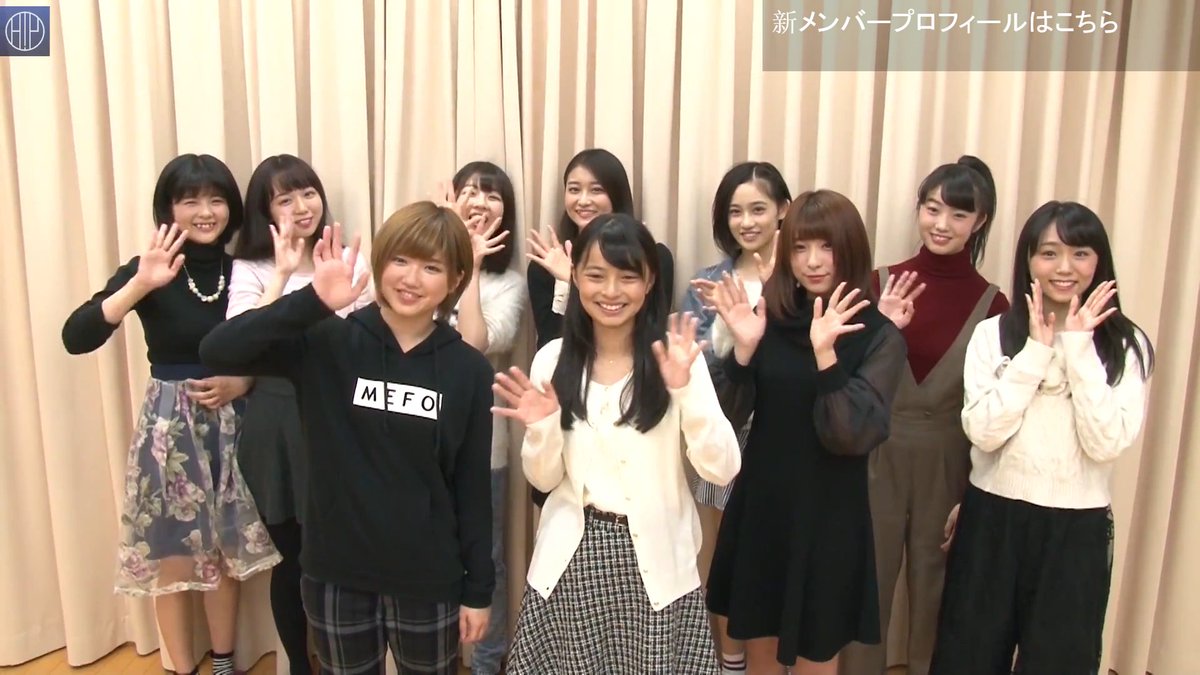 In a related note, the girl plays the drums. No footage yet.
Being new to Hello! Project, a scant amount of data exists for Kami-chan Kamiko-chan. I've seen reports where she either missed the Morning Musume 12-ki audition or failed the 12-ki audition. She's 16, so it's more likely she failed the audition. Interesting fact, considering some footage of the girl singing karaoke exists, and she's not terrible!
By the way, "not terrible" is my way of saying "pretty good".
Also, there seems to be some symmetry at play. Kamiko-chan failed the Morning Musume audition, but ended up in S/mileage Angerme. OdaSaku failed the S/mileage audition, but ended up in Morning Musume. I would never make the trade back.
Honestly, she seems cute enough. Already, the hordes have been comparing Moe's looks to other girls both in and out of the projects. She's short, has good hair and a pleasant smile. Plus, Moe can hold a note and stay in key. That's a good combination. With little data to go on, all I can say is "Welcome to the Projects". This girl's world is about to be turned upside-down!
Bonus:
Here's more Kamiko-chan from her now-defunct (obv) Twitter. It looks like her lunch at school and feels like an invasion of privacy. Well, it WAS on Twitter.
Related blogs:
Chia's Blog
Okay! Musume Time
Stella Fleure's Realm